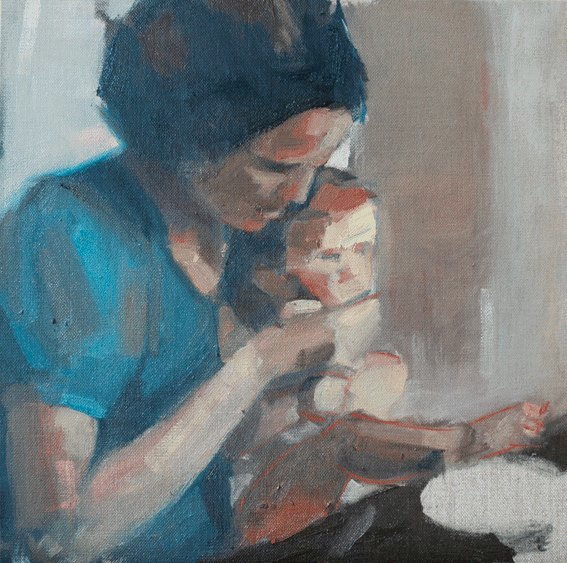 Hello! Thank you for visiting!
I'm Sarah. I'm an artist – an oil painter.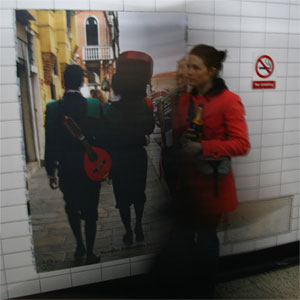 About Sarah Jessica Adams
I was born and raised in Southern California (playing in swimming pools immortalized by David Hockney). I was taught to paint at an early age by my grandfather and I have been painting ever since. I studied art in London at The Slade, Central St. Martins, and Heatherley's School of Fine Art.
After 12 years living in Western Europe – 10 years in London and 2 years in Chamonix – our little family has returned stateside for a new adventure. We now call San Francisco home. We're stoked!
I like the challenge of communicating through paint. Currently, I am working on new body of work around family and community – building on my daily experience as an artist, a mother, a wife, a daughter, a sister, and friend.
I do undertake commissions. I love helping turn a treasured moment into a great piece of artwork. Interested in a commission or have any questions, please contact me: